Cowboy Style
---
From Wikipedia, the free encyclopedia
Cowboy Style is an American singer, actress and TV-show host. Feb 3, 2017.
Before I got on the Internet I spent a lot of my time making stupid shit on Microsoft paint.
When I was a kid I already experienced that gender was bullshit. Comments on me sitting a certain way, how my bra straps would show, the inappropriateness of my existence. I was scolded for simply sitting in the wrong room at the wrong time with the wrong people, all segregated by gender. I wanted so badly to be around my family members without it being seen as "gendered" that I sought to destroy gender in the first place, or at least the gendered reality I lived in.
Contents
Selected works
See also
References
Sources
External links
Selected works
Go to fucking hell. he says while playing Fallout 4. I think about what my body would look like if I could choose.
I wouldn't have breasts at all, and I would go for a third arm, to carry all the flowers I want.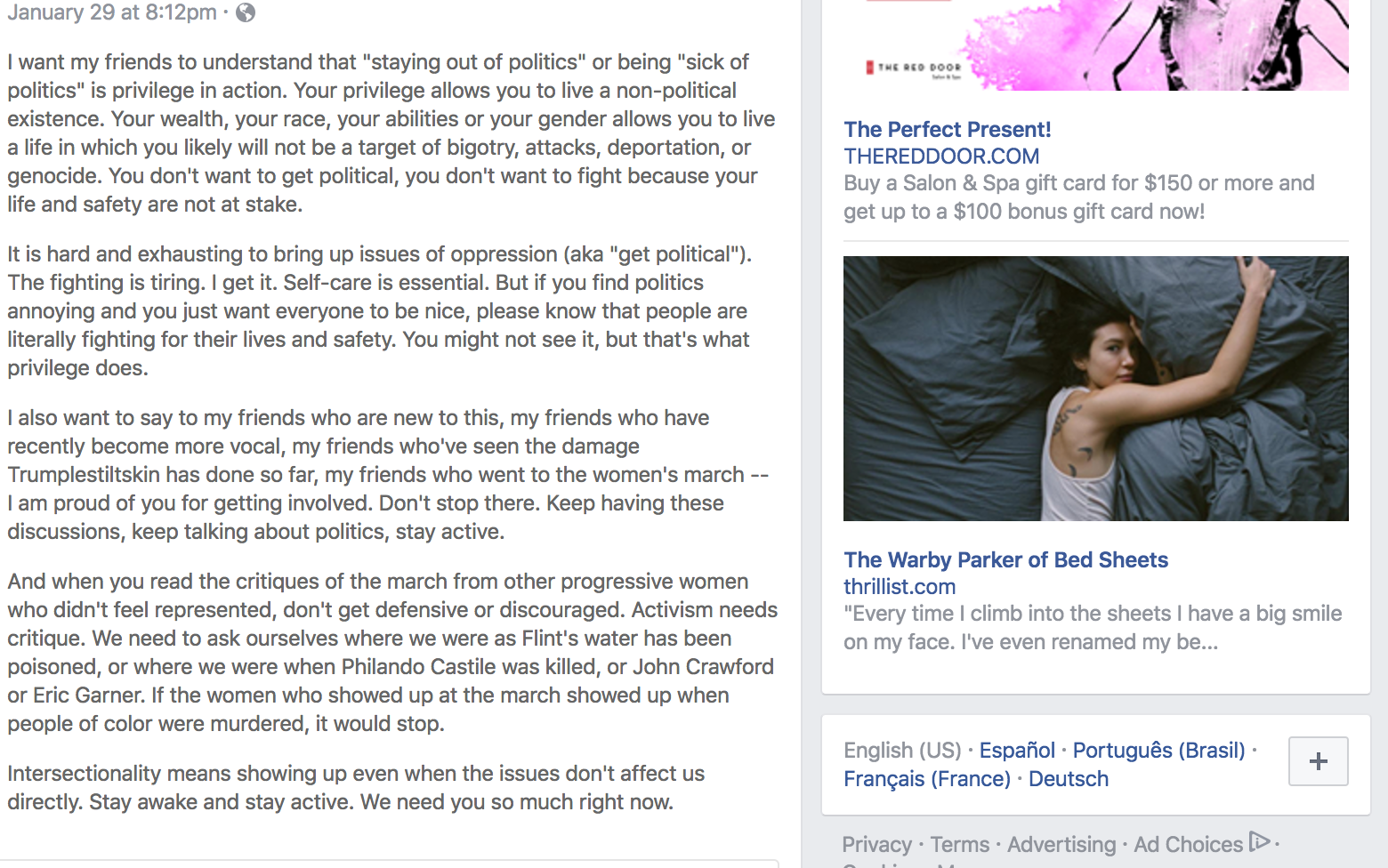 ---
See also
I fought so hard as a child to exist beyond gender, such that I alienated women around me for the sake of my own comfort.
---
External links
Categories: Net.artists | Belgian contemporary artists | Webby Award winners | Belgian artists